Goal Getter Pink Hat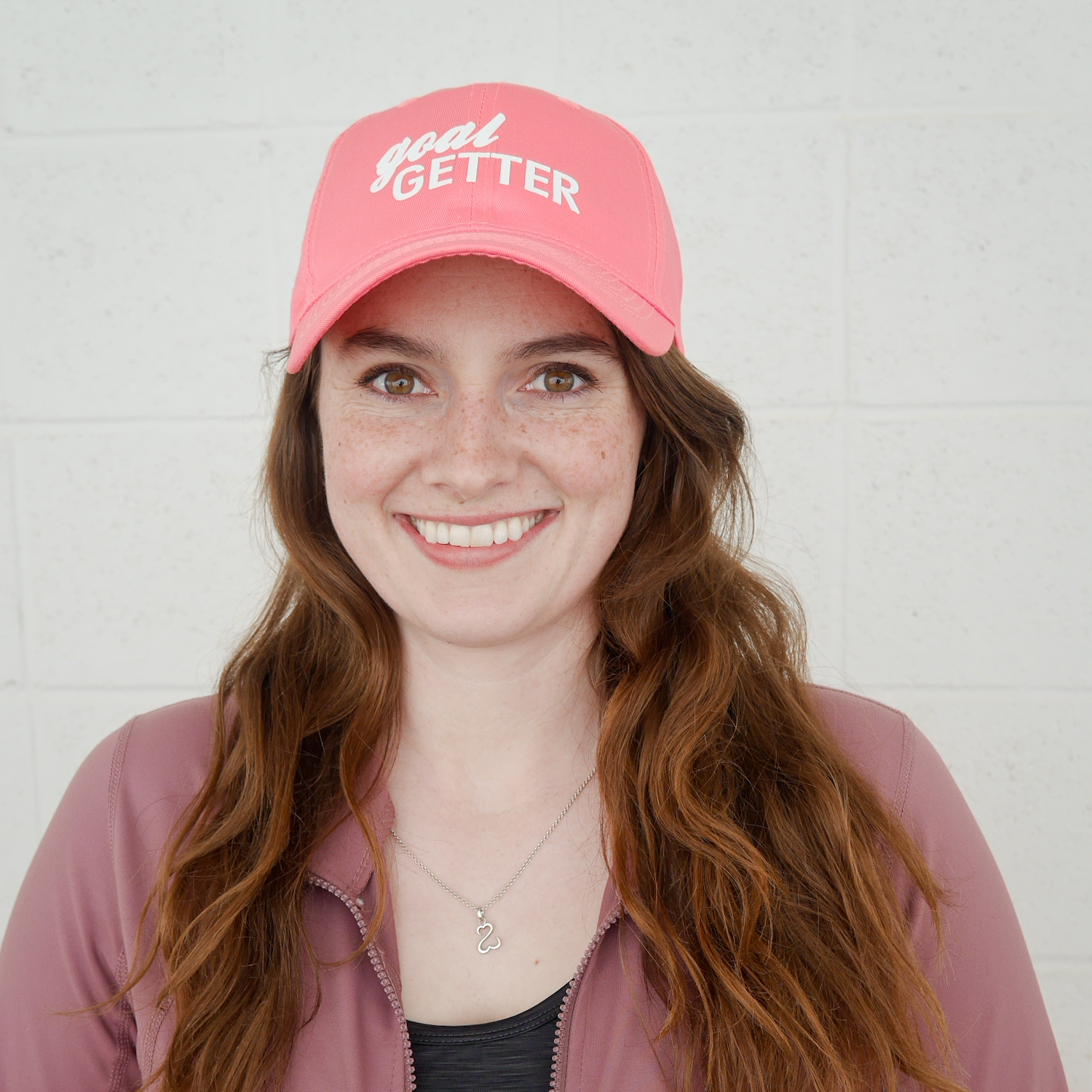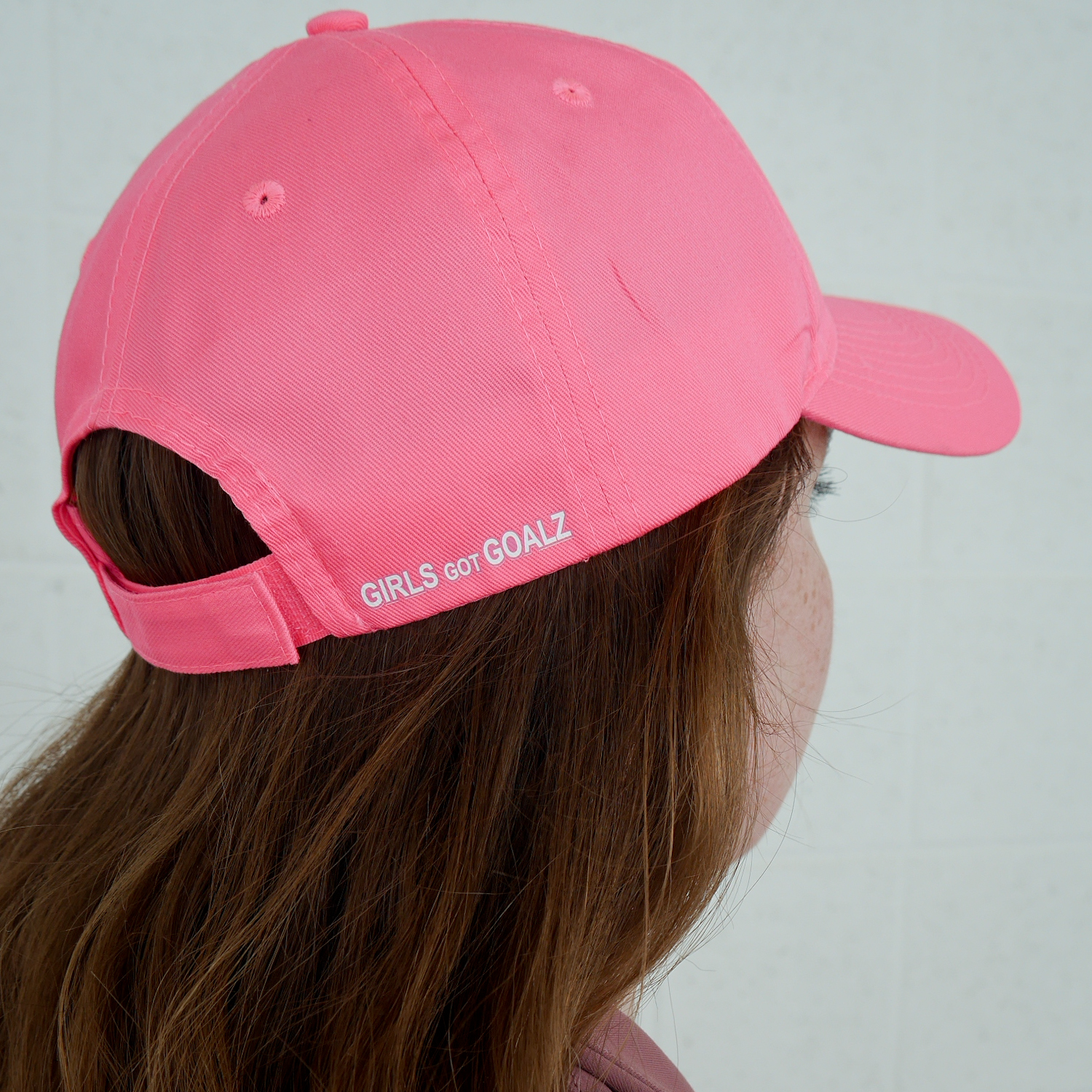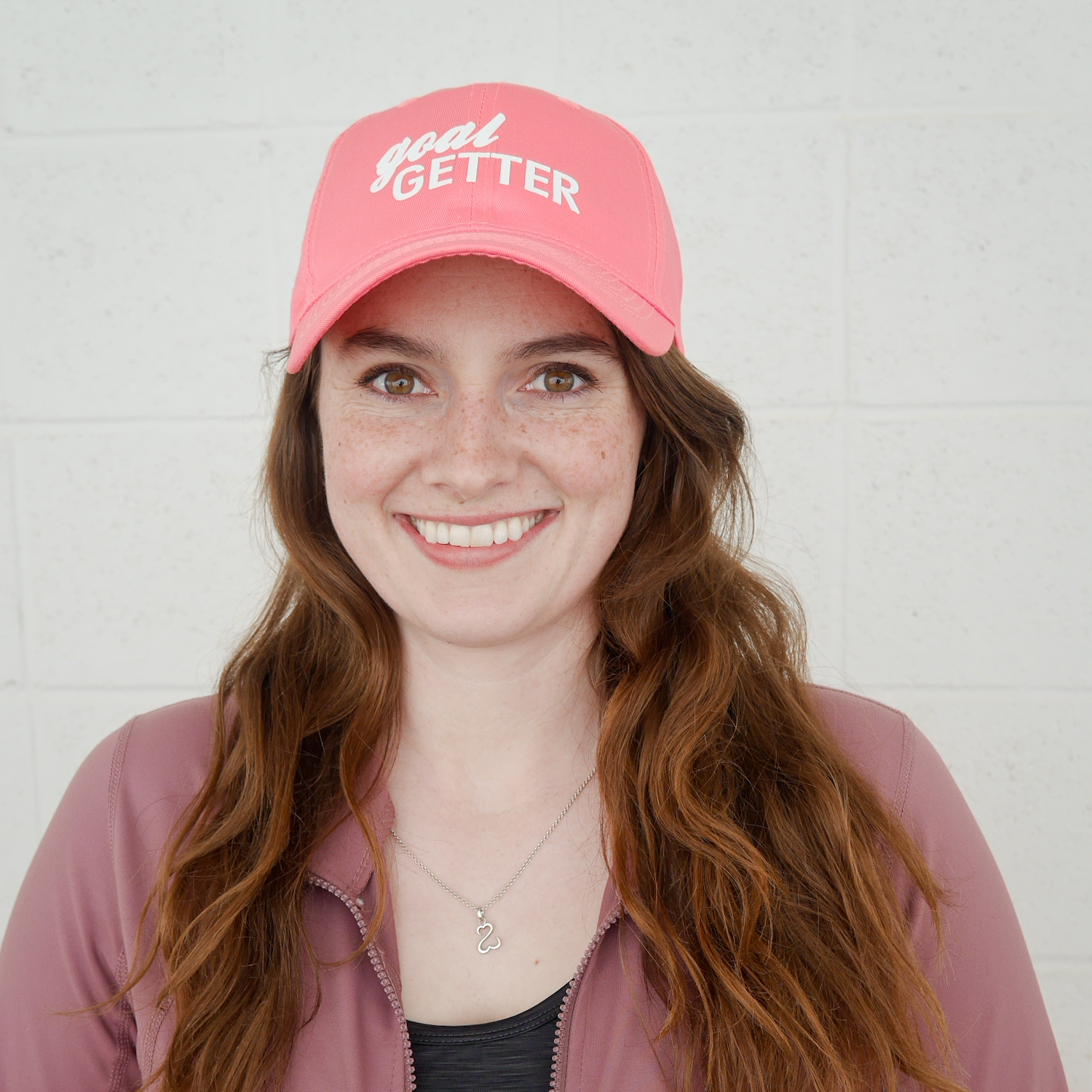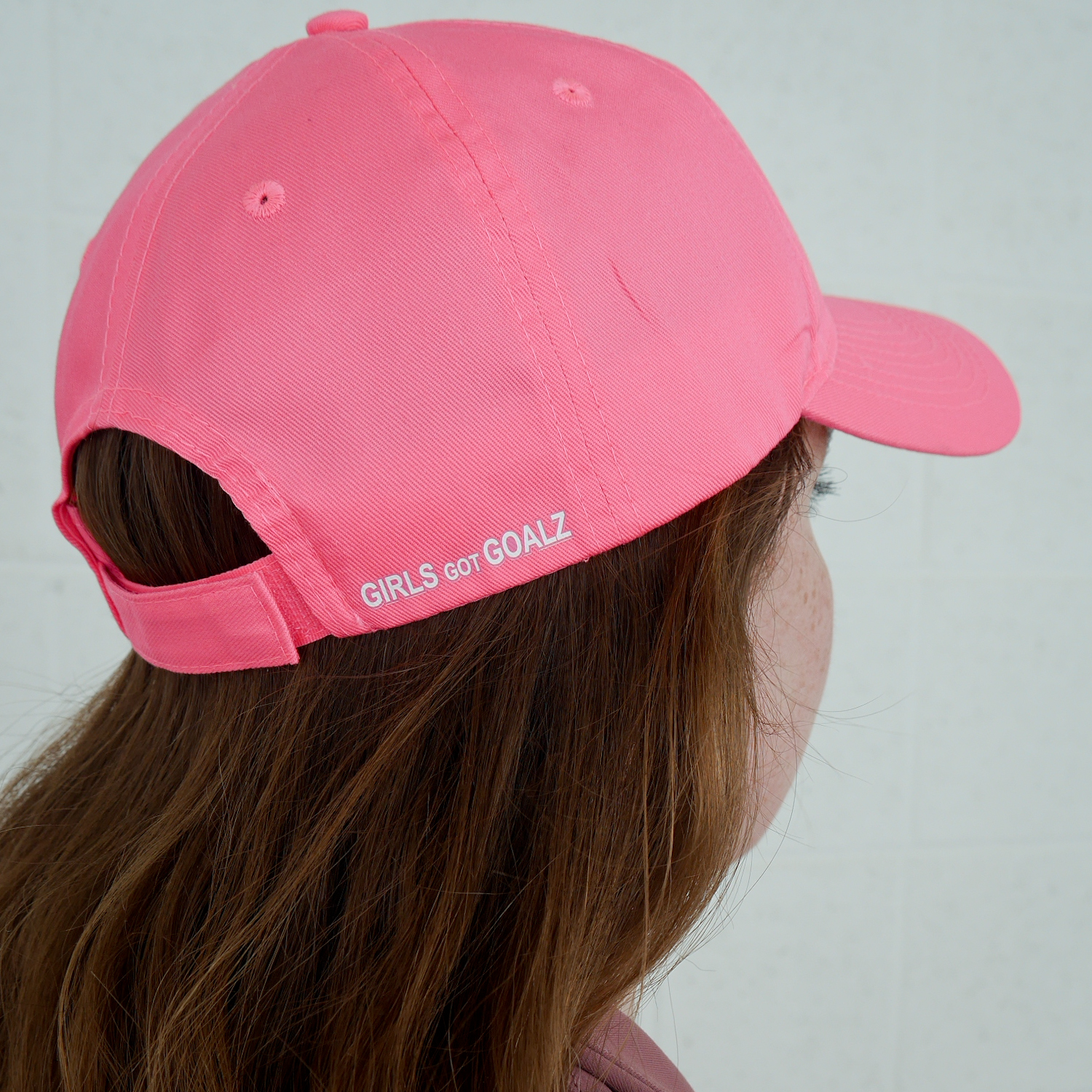 Goal Getter Pink Hat
Where are my Goal Getters at!? This is the perfect hat to wear around town, running errands, meal prepping, or for that after dinner walk.
| DETAILS |
• Pink "goal getter" hat
• 100% cotton twill
• Velcro Closure
• Ponytail Approved
• Vinyl Wording "goal getter" on front, "girls got goalz" on back side
| SIZING |
One size fits most
| Girls Got Goalz |
Is about living your best life and doing what is right for YOU. I believe that your life truly begins when you start making choices for yourself. Things like getting a workout in, eating whatever food works and feels best for you, choosing banana "nice" cream, going for a walk after dinner. My wish is for you to see this for yourself and go after your goals too!