Getting Started Guide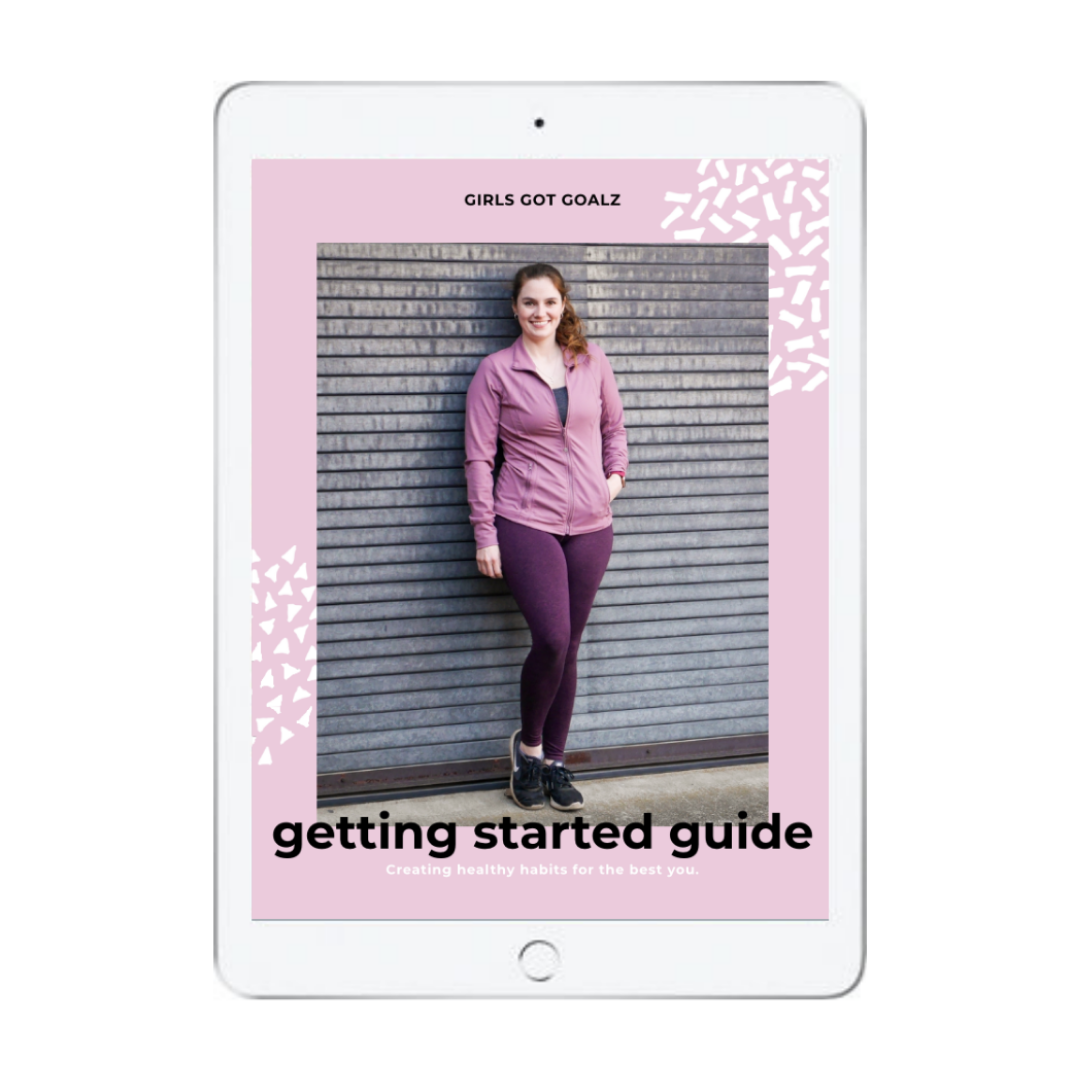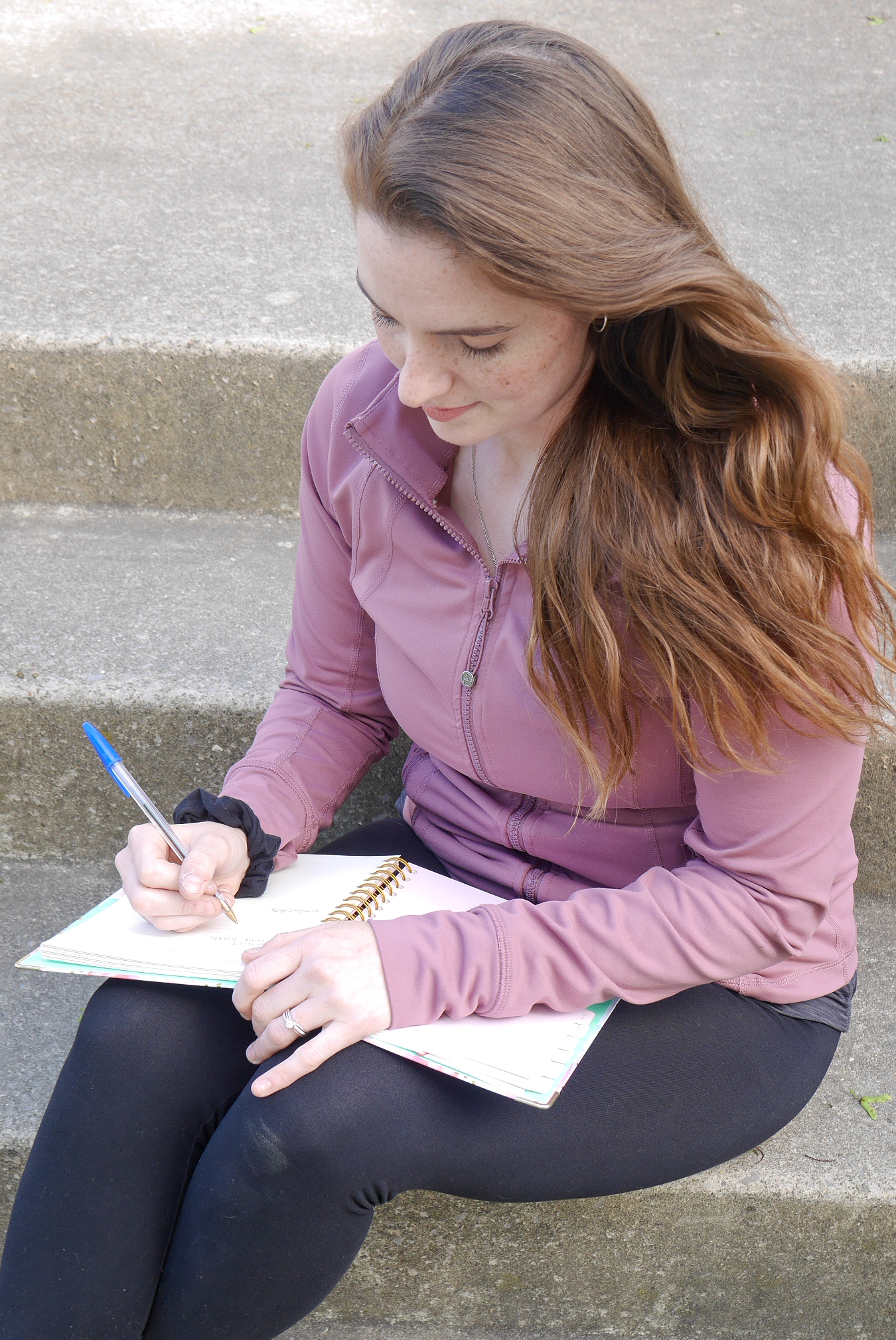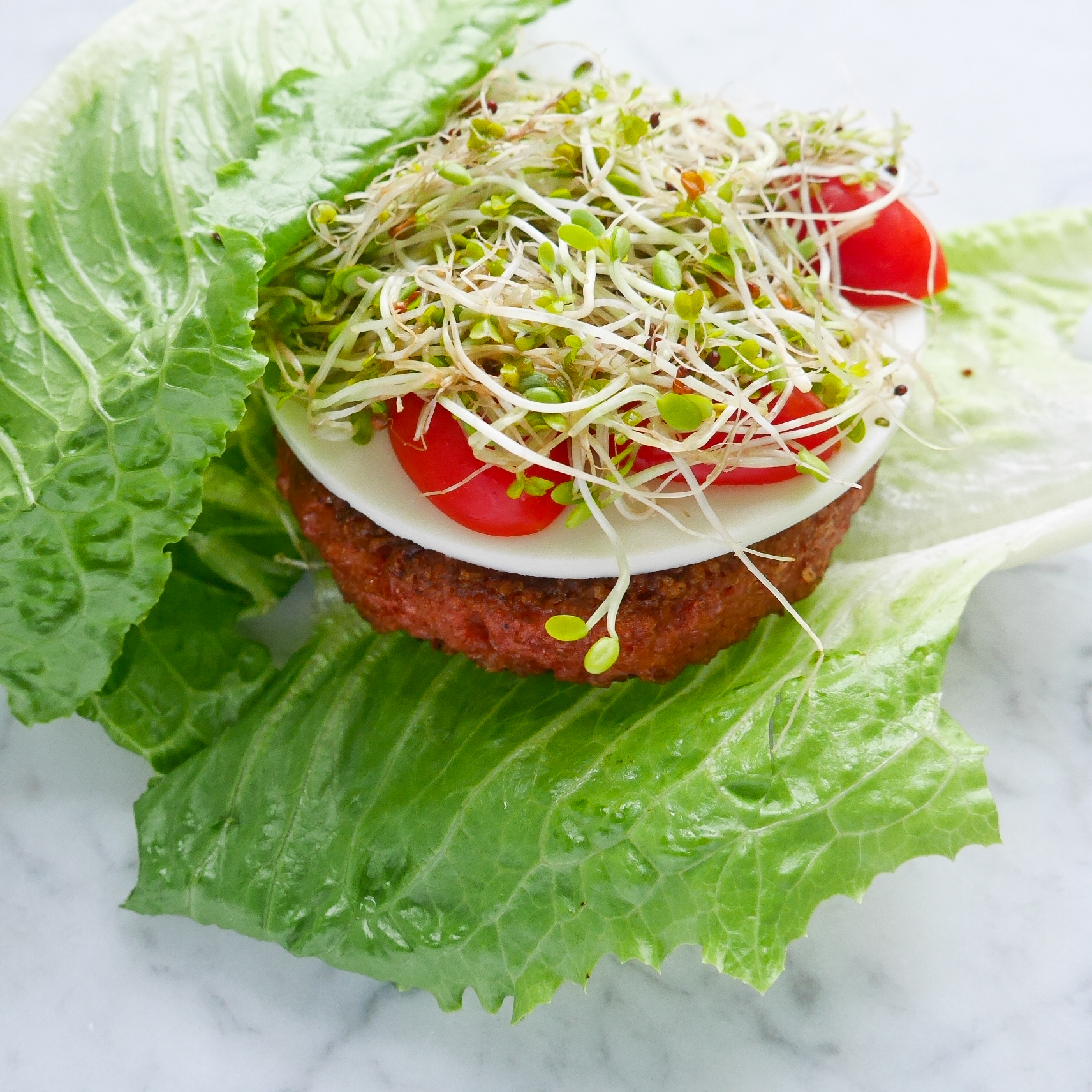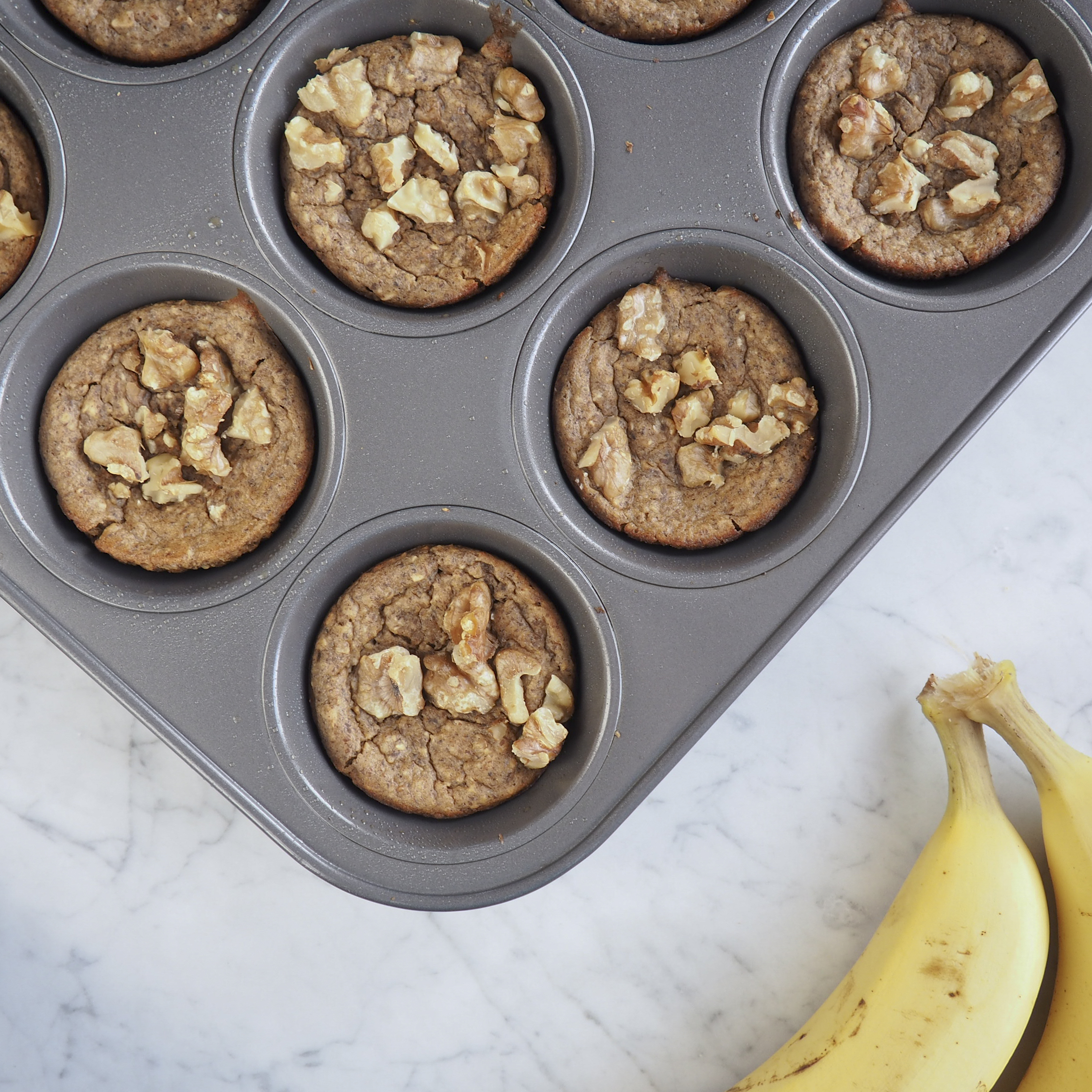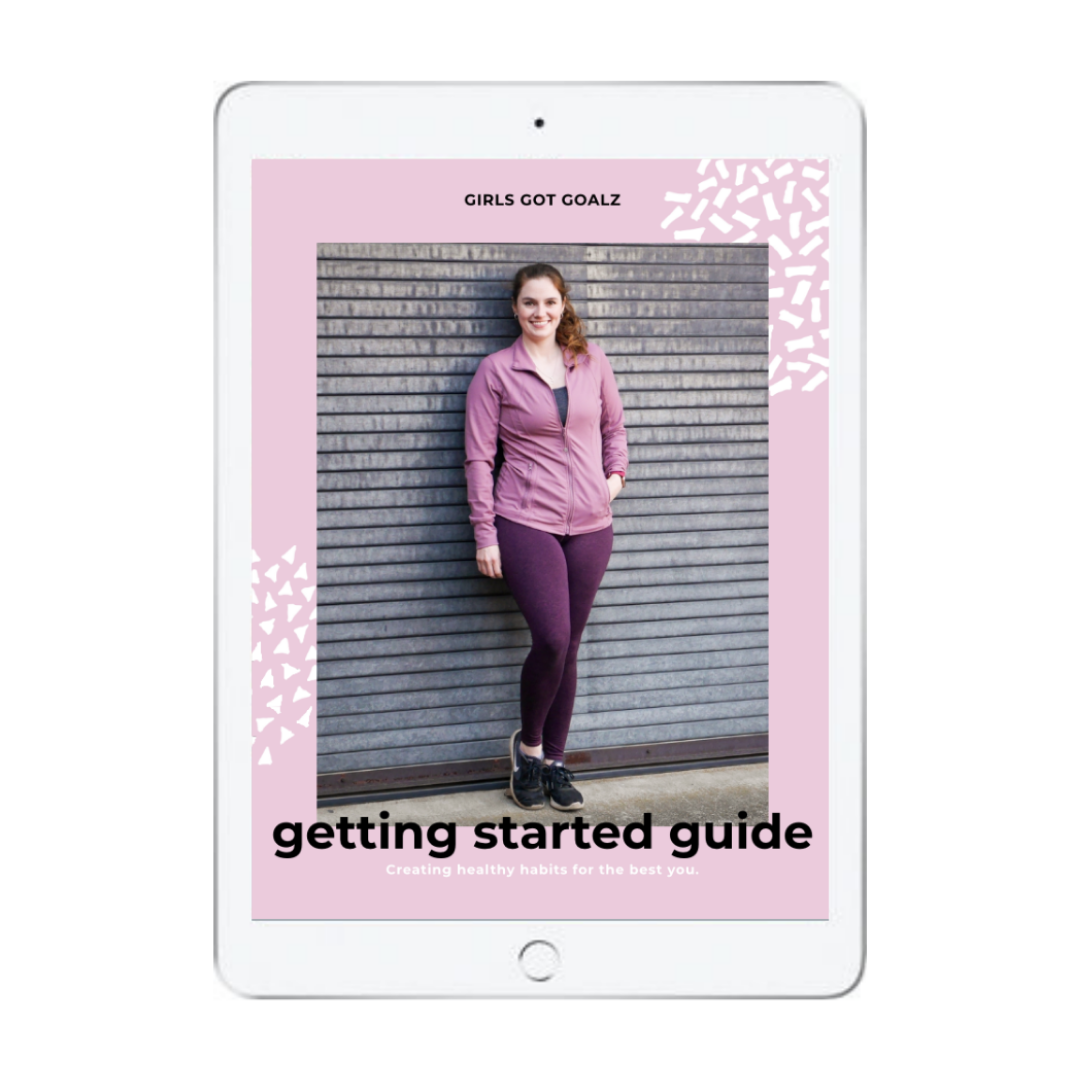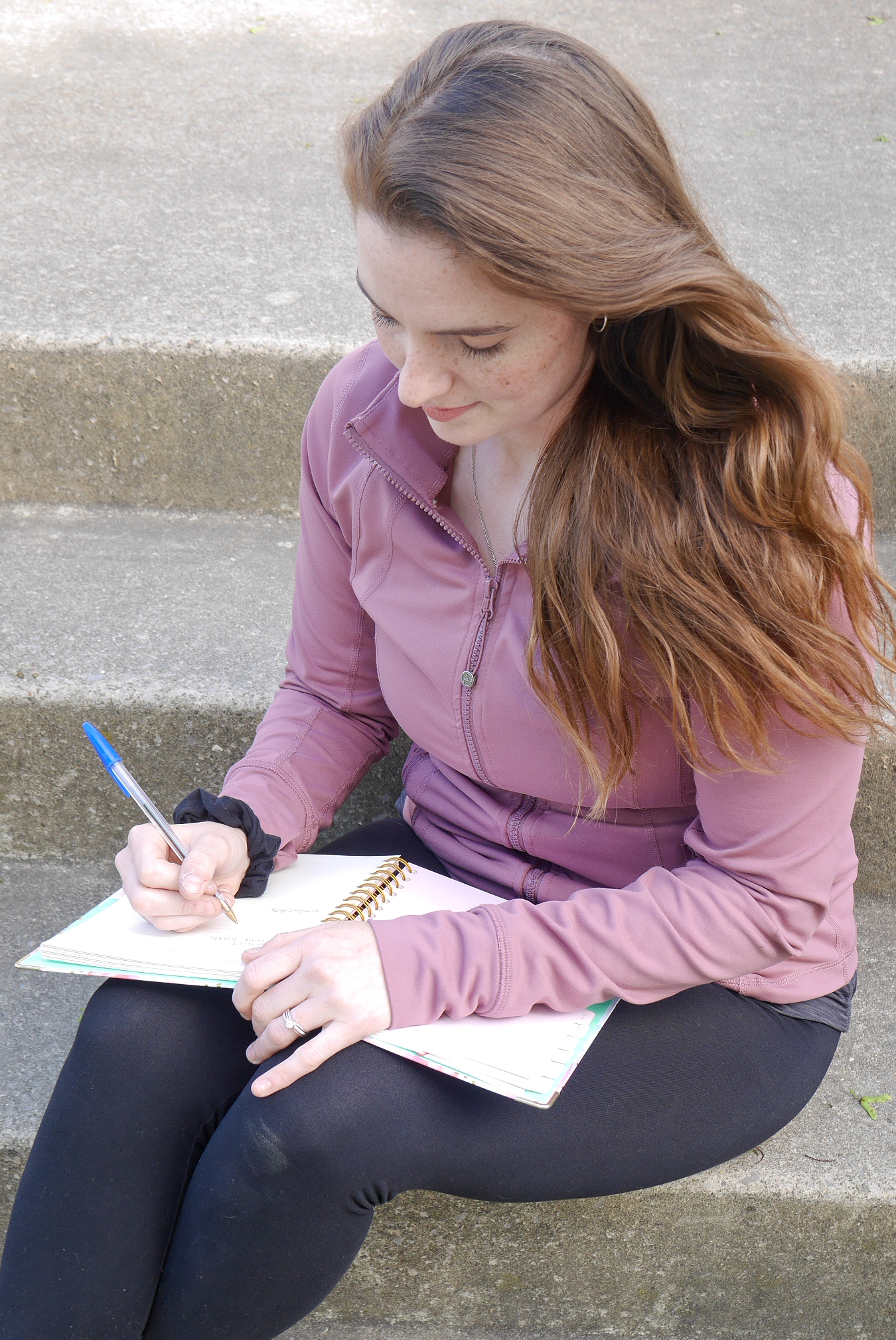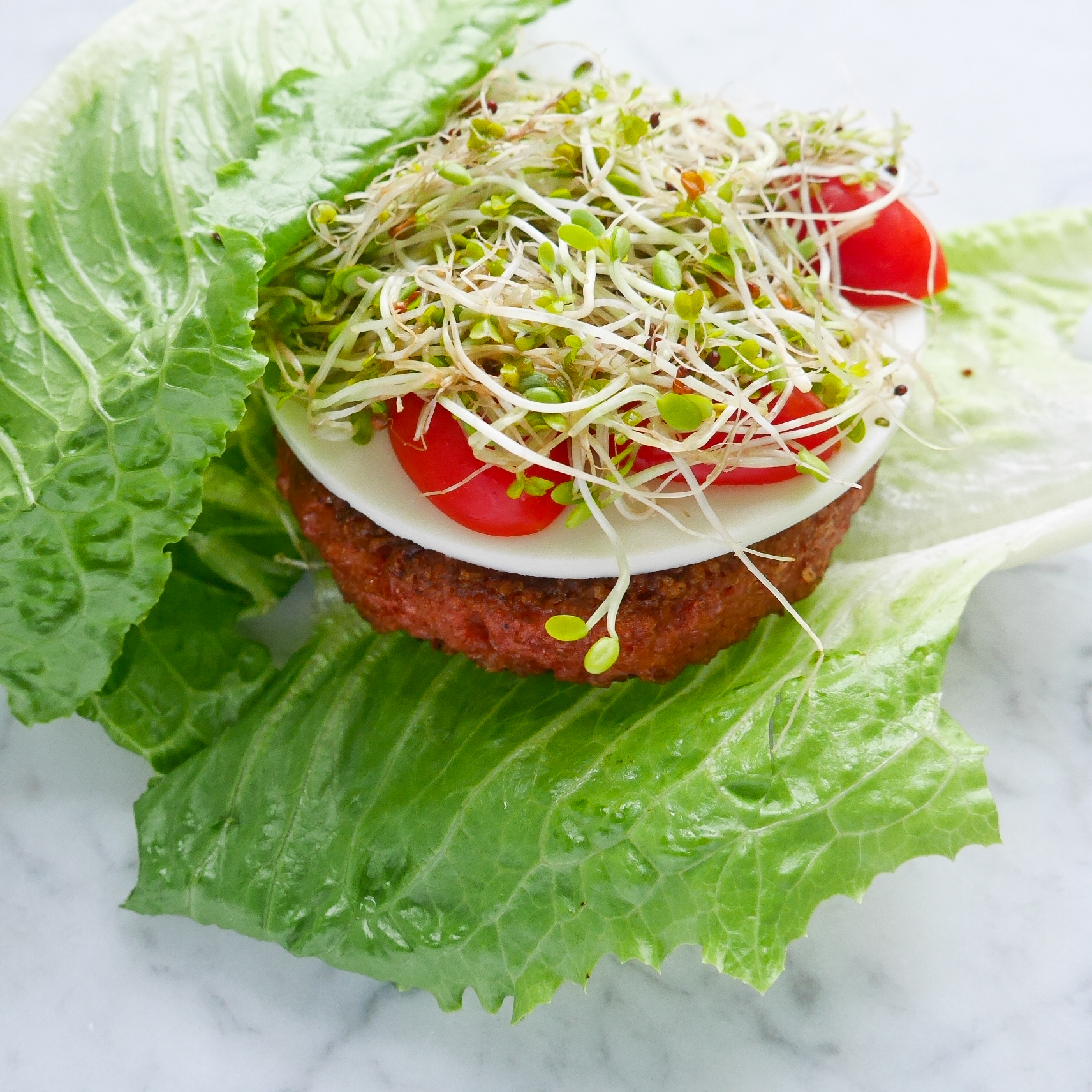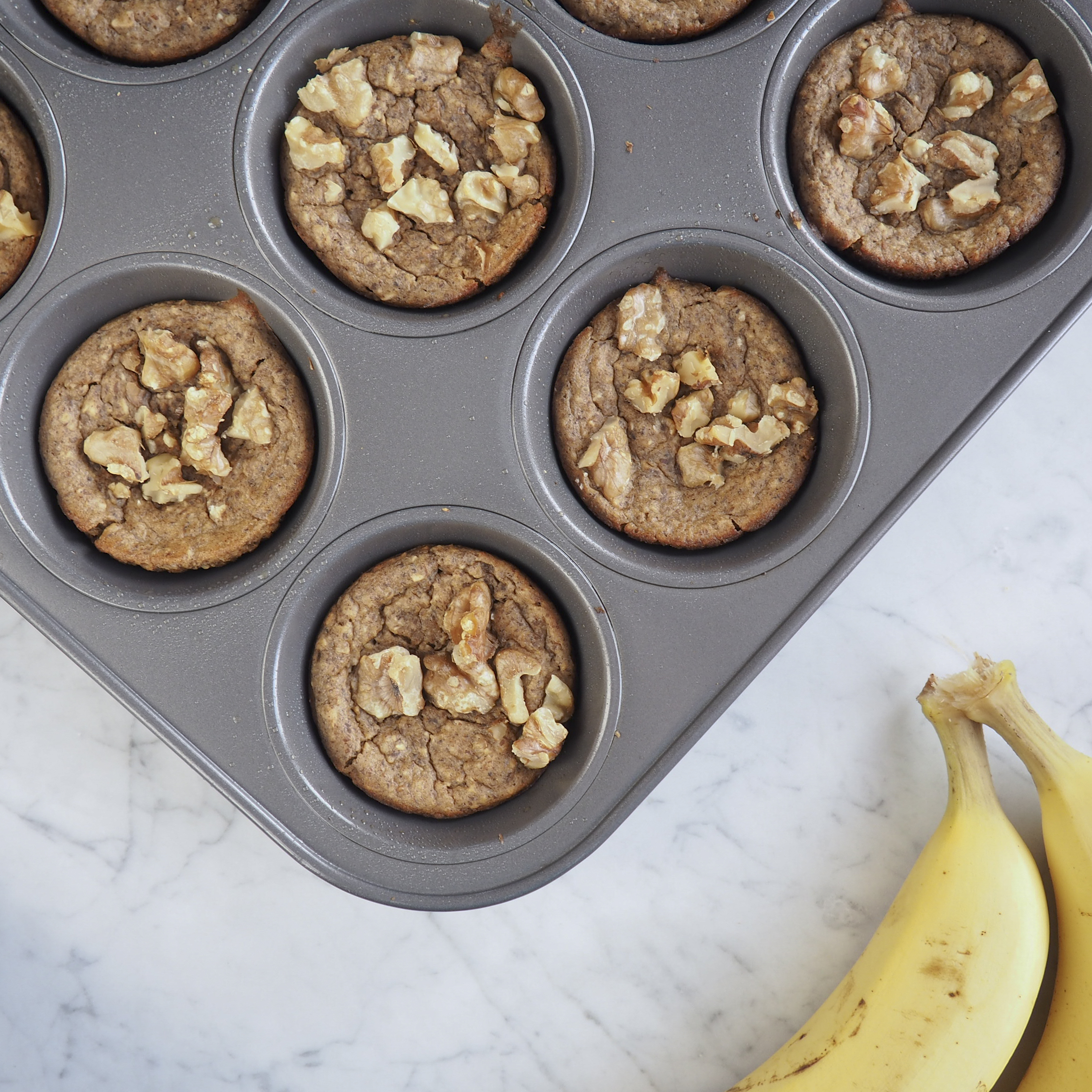 Getting Started Guide
Welcome to your Getting Started Guide!
What's all included in the Getting Started Guide?
Intro
Seeing Progress
Success
Nutrition
Working Out
Putting It All Together
A 4 Week Workout Program*
Weekly Trackers
Recipes

*You will only need a pair of dumbbells for the workout program, or soup cans.
Hey girl with the goal, I see you.
You've started and stopped a workout program.
You've tried the new diet.
You've pinned all the health and fitness-y type of stuff on Pinterest.
But you're seeing no results.
Your workouts are few and far between.
And now that summer is here, your "healthy eating" is kinda like your workouts, all over the place.
I feel you.
I'm Adele and when I was in college I gained around 30 pounds… years after that I was able to successfully lose 45 pounds without dieting. I started to eat more wholesome foods and do workouts that I actually liked.
My success comes from working out, eating wholesome foods, daily healthy habits, and holding myself accountable. Exactly what I have written out and put into this guide for you. I am a certified personal trainer through AAAI/ISMA and come from a competitive gymnastics background.
Here's why you've been on the struggle bus:
You don't know where to start, there's so much "health" information out there.
You don't have a plan in place for trying to workout.
You don't have a schedule outlining what you need to be doing week to week.
You don't have a group of girls cheering you on and doing this with you (no accountability).
You don't have a way to track your progress and see that you're gaining momentum.
The Getting Started Guide can help:
I created this guide for YOU. When you combine education and consistency with accountability,
that is when you see the changes you've been looking for.
That is when you start to lose the weight or gain the muscle.
Day in and day out, I want to help you work towards your goals and creating the best YOU.
I want to help you START and stay on your journey while gaining momentum and seeing the results you want.
What if you were to *finally*:
FEEL so much better in your skin.
• FEEL confident about yourself.
• Fall asleep and stay asleep.
• Gain strength and wake up feeling good.
• Want to workout.
• Know what you should be eating and how to make easy changes.
When you get the Getting Started Guide:
The Getting Started Guide is a digital ebook. You will be emailed a download of the guide as soon you purchase it. You will immediately have access to the guide and the workout program. Not only that, but you will be entering into a group of ladies who are ready to get started alongside you.