GIRLS GOT GOALZ WORKOUT TANKSSS!
THE IDEA BEHIND THEM: Simple motivation to get up and break a sweat :)
You see there have been many of times I've gotten up and done my workout simply because of a new piece of workout clothing I wanted to wear. "On Wednesday's we wear pink" for example. I love picking out a pink outfit to wear along with a pink headband and being excited to wear it for my workout! One time I received shoe lights for running in the dark and they are so fun! It's funny how such a little piece of clothing or an accessory can do so much for motivation and goal getting.
And look at all these girls rockin' them! They started as a vision and so many of you shared your ideas and thoughts for them. I listened to all the suggestions and made mock-ups, ordered in sample tanks, sample colors, and worked closely with a local printer. Thank you to everyone who believed in me and pre-ordered/ordered a tank! #YouRock :)
I wanted them to be perfect for you while working out & remembering why you're doing this.
Because Girls Got Goalz for real :) I mean just look at this!
#G3tank #GirlsGotGoalz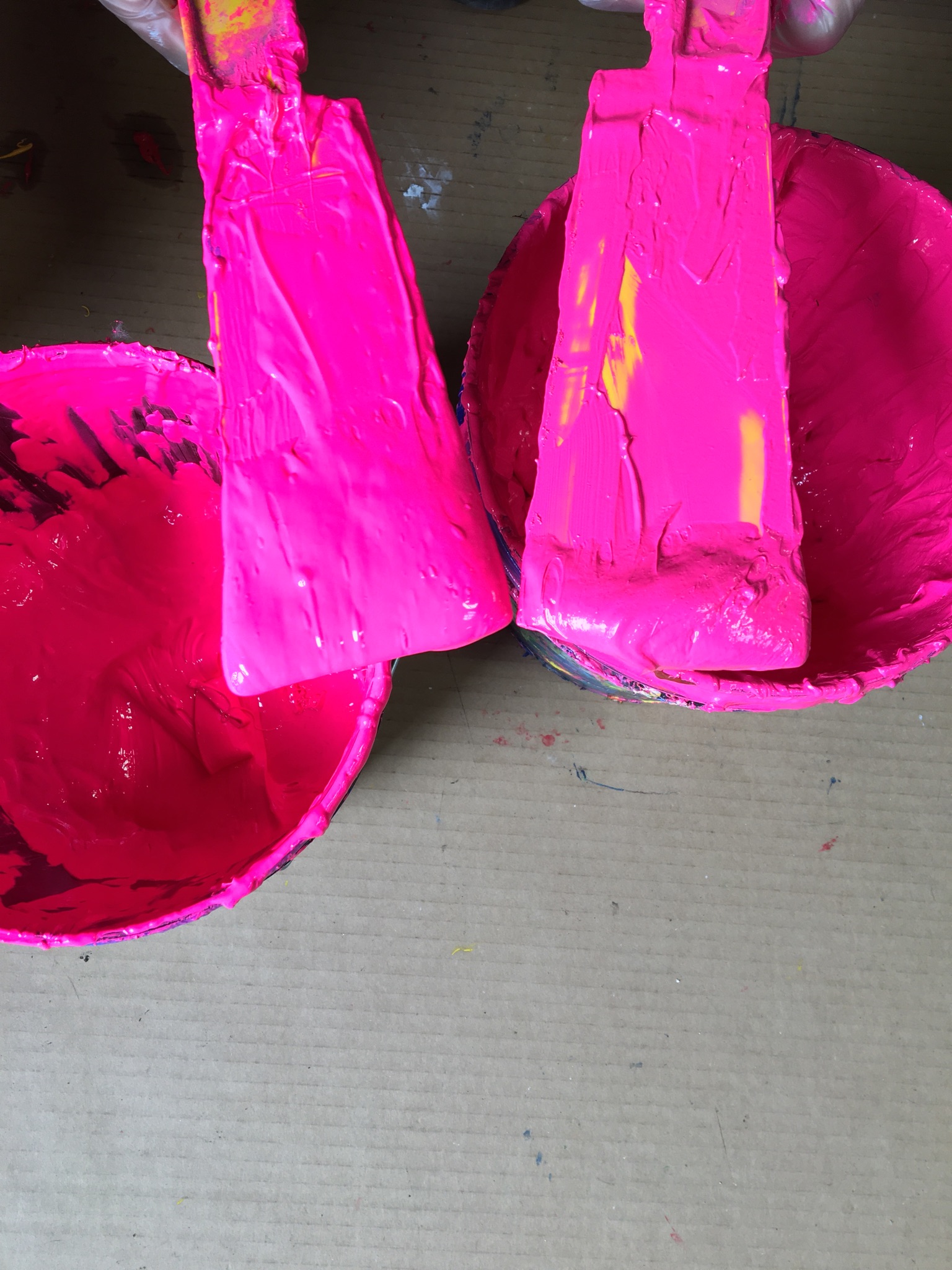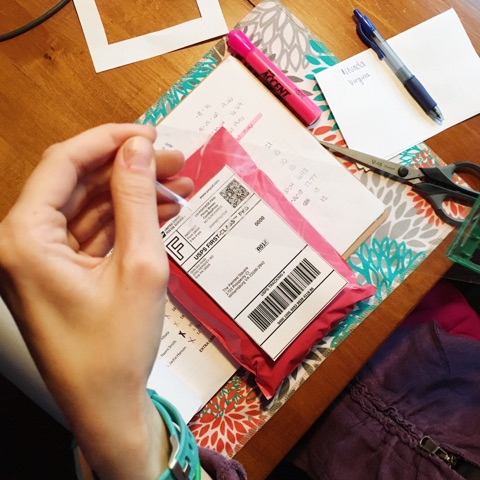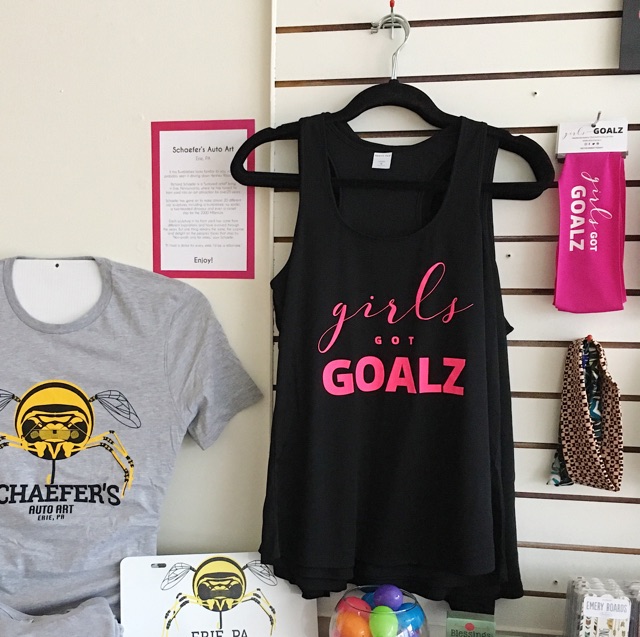 Thank you to everyone! Don't forget to go break a sweat today! When you do rock the tank and #G3tank and #GirlsGotGoalZ so we can all cheer you on!
 
<3 Adele
@GirlsGotGoalz