4 Books That Will Change Your Life
If you're interested in changing eating habits, getting started in working out or continuing your fitness journey, starting out on your own, or just life in general... here are 4 books to get you started.
Caution... your life will change in someway, I promise! :)
SKINNY BITCH
Hitting it off with one that says it all in the title! Well... not really. They're not as mean as the title suggests, but they do have a no bull crap attitude. This book was suggested to me by a good friend back in the day, and I have to say it changed my view on food all together. So if you're looking for something to open your eyes to a big change, this is the book for you.
If there was only one book I'd recommend you reading, anyone, this is it.
THE BODY BOOK
This book will teach you allll about how your body functions. If you're interested in learning about your body, what it needs to keep you alive, and how you can make it work to it's best.. this is the book for you.
YOU ARE A BADASS
This book is basically just a kick in the butt for life in general. I mean the title itself says it all You Are a Badass: How to Stop Doubting Your Greatness and Start Living an Awesome Life. Now nothing changes without action, so if you don't actually follow the advice in the book, nothing will happen. But just reading the book and having those different ideas in your mind may do a lot. You may start to change even if you don't see it for awhile.
#GIRLBOSS
Just an overall, go-getter, succeed at life/business book in general. No nutrition or health advice, but if you're looking to start your own business or just get out on your own. This book is a great recommendation.
BONUS
If you're interested in more reading, watching, or listening.. Here are some other amazing books, documentaries, and podcasts I love. These will still change your life in someway.
BOOKS
DOCUMENTARIES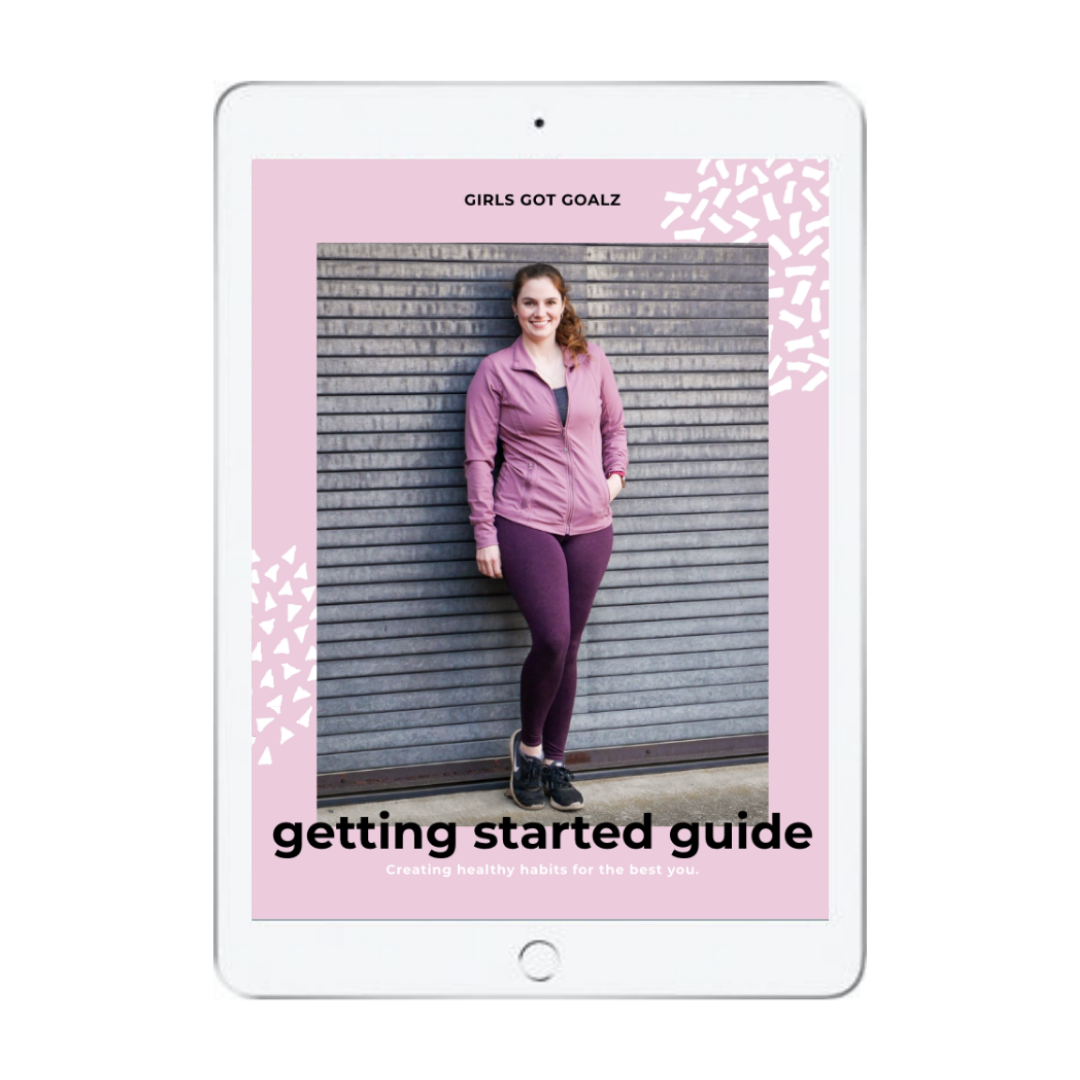 Ready to get started creating healthy, lifelong changes? The Getting Started Guide is here for you.